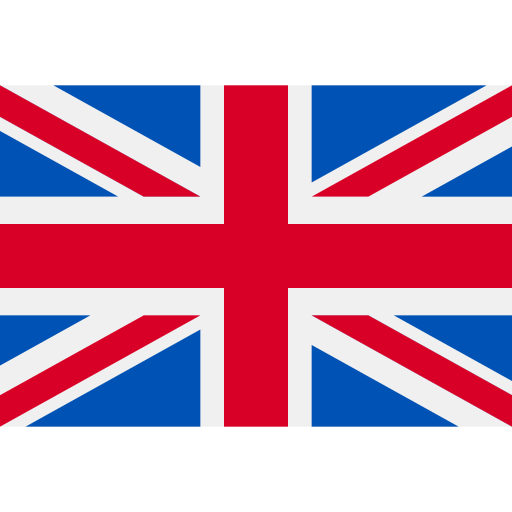 Made in the UK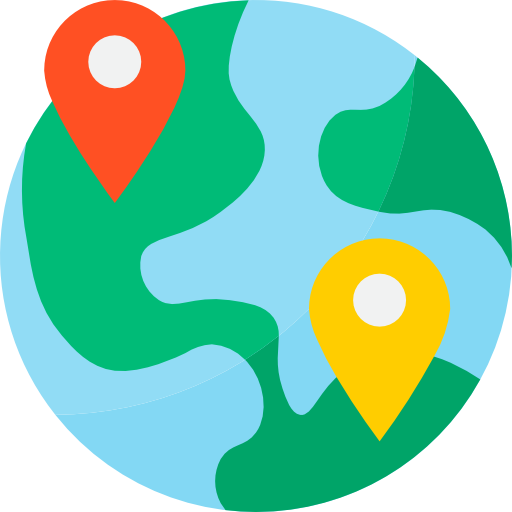 Worldwide Shipping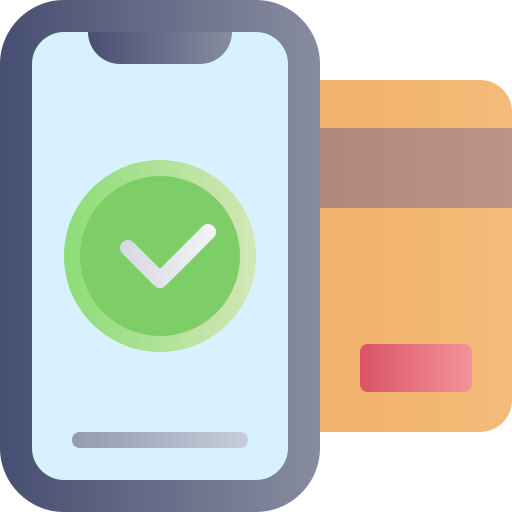 Cards & PayPal Accepted
follow us on our social media networks
Personalise as required - Non-fading - Thousands Sold!
Suitable for back to school, nursery and care home residents
Why buy our name labels?
Our 25mm personalised sew in clothes name labels are a true alternative to traditional woven name labels which offer a limited amount of personalisation options, sizes and can irritate the wearer's skin. Instead, our name labels are manufactured by us using a bespoke in-house developed production process here at our Cambridge UK facility, and this means we can offer a wide range of personalisation options including print colours, motifs, multiple text lines upto 4 and the rear compared with one side and two lines with our 10mm alternative and much more. In fact, we can even print in full colour (including logos and photos if required).
Furthermore our printing process makes our label colours including text both vivid and crisp no matter which design you choose to have, our name sew in name labels are suitable for both school and nursery children and are especially great for care and nursing home residents where washing detergents and high temperatures can fade and cause other quality issues. Additionally, our name labels are guaranteed not to fade, we constantly test our name labels in both bio/non-bio washing detergents along with very hot washing temperatures, this isn't something traditional woven or thermally printed name labels can guarantee as they actually fade after x amount of normal washes.
Label personalisation options include over 10+ fonts, 20+ print colours e.g. black/red etc and a library of over 50+ motifs - if you do require a font, print colour or motif that isn't listed on our website please contact us first via [email protected] and we will be happy to help you. We also offer full colour motifs (please browse our website) and these come in packs with over 30+ different motif packages available ranging from nature, sports to sewing and much more. Of course, you can just have labels with a simple name e.g. James Smith printed in black, if you require labels with your own logo please contact us first and see our product for bespoke labels.
We only super soft double-sided satin ribbon which is made in the UK and this gives our labels a luxurious high quality feel to them. Over the years we have made and sold thousands of sew in name labels for clothes to hundreds of happy parents and businesses alike with many different designs and an example of the feedback we have received is below, all orders are usually made the same day and shipped in safe secure packaging so your labels will arrive quickly and in great condition as we want you to be happy with our service.
Received very quickly, Superb item and super fast dispatch, excellent service.

I am very pleased with this purchase. Great quality, quick delivery too Thanks

Lovely item. Very soft labels as advertised. delivery was super quick. Thank you

Great seller 5* all round, couldn't recommend more!

Great quality I'm over the moon and super fast delivery I will defo order again




Quick delivery, good product. Exactly what I asked for. Can't wait to use them.

Perfect!! Good quality, print exactly as wanted!
Key Features
25mm x 50mm (height x width, folded - 100mm total length unfolded).

White ribbon colour.

Suitable for all types of clothing.

Upto four lines of text e.g. Line 1 = James Smith / Line 2 = Class 2 or Room 16 etc and contact, medical or allergy details can also be printed on the other side

Stitch in at the left through two pieces of ribbon superior anchoring to clothes e.g. won't fall out like iron on name labels can do.

UK

made

double

sided super soft satin ribbon.

Pre-cut and sealed to save you time and prevent unwanted fraying.

Personalise with 10+ fonts, 20+ print

colours

, 50+ motifs and much more.

Soft and non-irritating to the wearers skin.

High quality vivid, clear and crisp print.

Available from a small to large pack size.

Handmade labels by us in our production facility.
FAQ
What makes your labels different?

Our unique printing process which prevents the print from coming out during washing, greater

personalisation

and they don't rub against skin causing irritation as the surface is smooth,

unlike

woven name labels.

What is the size of these name labels?

25mm x 50mm (height x width, folded), 100mm in total length.

Are the labels cut for me?

Yes

, we cut and

seal

them for you to prevent fraying.

How much text can I have on these labels?

It shouldn't be an issue as we can fit everything

in

if you're not sure just ask us.

Can I have my shop name or

handmade

by?

Yes, of course,

you can.

Can I have two lines of text?

Yes, you can include a phone number, class name, teachers name,

and

even allergies.

Can I split the labels between children?

No sorry, one name per pack.

How quickly can I get these?

We ship name labels the same day if ordered before 15:00 /

3PM.

Can

i

iron these?

Yes

, you can.

Can I wash these?

Yes

, you can, in both bio and non-bio detergent. We have tested this up to 100c.

Is the print permanent?

Yes

, it is printed just like a stick of rock all of the way through the material and simply does not come out.

Do I have to have a motif?

No

, the motif is entirely optional, we make the labels how you want them.

Can I use these for my shop or clothing brand?

Yes, of course,

you can
If you have any questions or want to find out more about our sew-in clothes name labels before placing an order please contact us at [email protected] and we will be happy to help.
Name Labels
Name Label Size
25mm x 50mm (height x width), folded
Name Label Colour
White
Name Label Motif
yes, 50+ to choose from
Name Label Print Colours
yes, 20+ print colours
Name Label Fixing
Left and right
Name Label Suitability
School and nursery children along with care home residents
Name Label Manufacturer
Cambridge Personalised
Name Label Material
Double sided satin ribbon which is made in the UK.
25mm White Name Labels (16, 32 or 48 Pack)
Related Products
Tags: 25mm, name labels, back to school, school, nursery, care home, sew in, satin ribbon, cambridge personalised