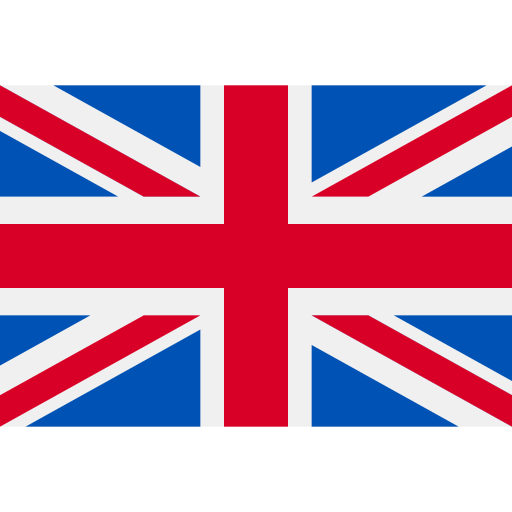 Made in the UK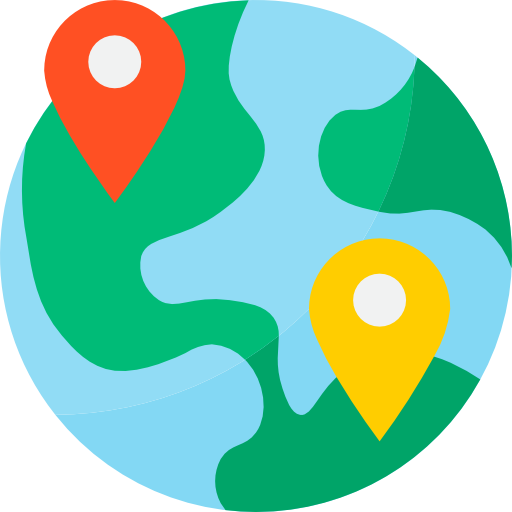 Worldwide Shipping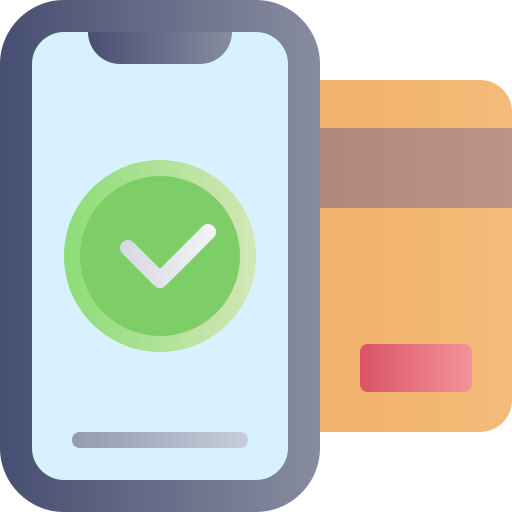 Cards & PayPal Accepted
follow us on our social media networks
Our chunky sew-in name labels offer something unique children of all ages will love.
There's two sizes available, they can be printed in vibrant high detail full colour with a design of your choice which means they will stand out in clothing and because of our bespoke manufacturing process won't fade or run when washed in high temperatures/bio detergents many customers have said these labels outlasted the clothes they were sewn into!
Key Features:
Sew-in which means they won't fall out after so many washes unlike iron-on etc.
Two sizes (standard, small) to suit your needs.
Simple flat label, just sew at either end or one depending on your clothing.
The design is high quality and can be full colour depending on what's chosen.
They're durable so won't fade or run when washed, even in higher temperatures and have been tested with both non-bio/bio detergents.
Cut and heat sealed at point of production, this prevents fraying and saves you time as they're ready to use right away.
Super soft, double-sided premium quality Berisfords satin ribbon.
We offer small to large label pack sizes, and re-ordering is easy as all designs are saved.
Manufactured in the United Kingdom, thousands of happy customers (see our feedback).
Sizes:
These labels are available in two sizes, standard and small. They're a flat label with +10mm/1cm/0.39" in extra material either side for sewing in.
Standard = 50mm x 25mm, 5cm x 2.5cm or 1.96" x 0.98" (length x width).
Small = 50mm x 15mm, 5cm x 1.5cm or 1.96" x 0.59" (length x width).
How To Order:
See the product images for available background colours, text colours, fonts, optional motifs.
Let us know the codes for the background colour e.g. C25, text colour, font, optional motif and importantly the persons name e.g. Jack Smith. These details can be sent via the personalisation box, seller note or a direct message. We'll also send you a message if any details are required so no need to worry.
Once we have received the personalisation details, we create a label design preview and once the design is approved the labels can be made then posted usually First Class. If any design changes need to be made we'll work with you.
If you have any questions please feel free to ask us, thank you.
Chunky Name Labels (all sizes)
Tags: name labels, chunk, flat, 25mm, 15mm,