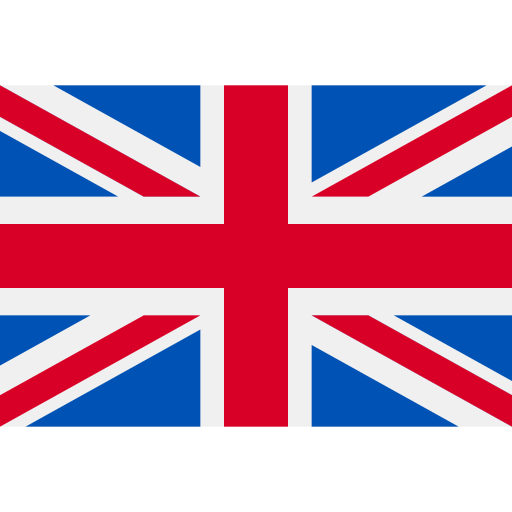 Made in the UK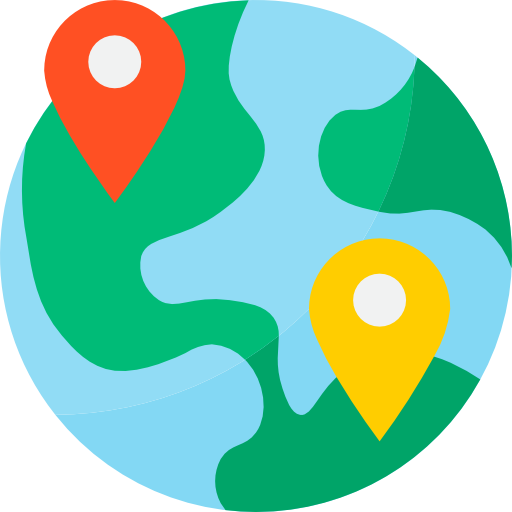 Worldwide Shipping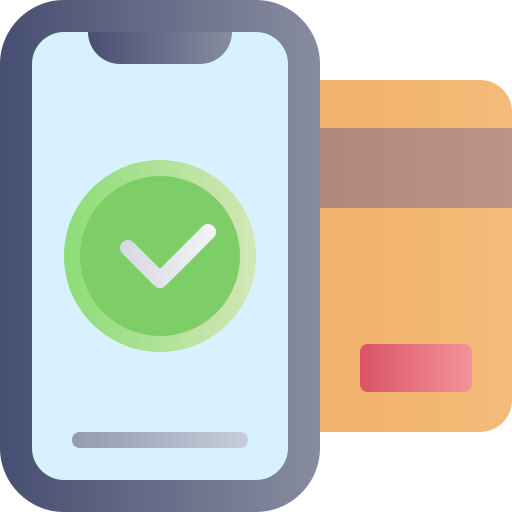 Cards & PayPal Accepted
follow us on our social media networks

These are a popular label product and add the perfect finishing touch to your handmade items, our photo Made and Handmade with love sew-in satin ribbon labels are available in several white however non-photo versions come in gold, silver, cream and many more - please check out our shop. We only use high-quality satin ribbon when making these labels, these labels can be personalised with a photo of your choosing, your/business name along with details on the reverse. The photo needs to have plenty of space around the persons face, but if you're unsure contact us first.

If you make you make your own products whether it be your own business, a craft or hobby our labels are a perfect finishing touch and some designs can be personalised with your name.

Each label is produced using our bespoke and proven printing process (not thermally printed) which means text, images and your name will be clear and crisp.
Our bespoke label production process means your labels will not fade even when washed many times, in either bio or non-bio washing detergent and in hot temperatures.

We have tested our labels thoroughly in bleach, 100c+ temperatures with no adverse effects and this is why we can guarantee they will not fade, unlike cheaper alternatives.

Pack size: 8, 16, 24, 32 or 48 labels in a pack, and we save designs for re-ordering.
Material: Super soft double-sided satin ribbon
Cut: Yes and heat sealed to prevent unwanted fraying and make them ready to use.
Label size: 25mm x 50mm [width x length, folded], 100mm in length unfolded
Personalisation: Any persons photo of your choosing, your/business name and email, website or social media details on the reverse.
Production: Made in Cambridge UK using our bespoke proven process.

We also make and ship our labels the same day normally. Your order is sent in durable packaging to ensure your labels arrive in pristine condition for your project.

If you have any questions please ask!

Made with love labels in white with photo (25 x 50mm Fold)
Related Products
Tags: 25mm, satin ribbon, made with love, handmade with love labels, white, silver, cream, gold, cambridge personalised, fabric labels, made with love labels